SUPERFOOD TRENDS 2021 : LOOK OUT FOR THESE SUPER INGREDIENTS

Want to know which ingredients to look out for in 2021? Here's a look at which superfoods will be trending in the new year.
It seems like every few months there's a new superfood on everyone's radar. First it was wheatgrass and açaí, then it was cacao and functional mushrooms.
Just like you, we love to stay on top of food trends and keep an eye out for new, nutritious ingredients. (In fact, we've made it our job!) And lucky for us, our sourcing team gives us the inside scoop on all things superfoods…
So, we thought we'd let you in on which ingredients have potential to become the new "chia seed" of the plant world. Keep reading to learn which foods you'll want to add to your diet in the new year.
---
THE TOP 4 INGREDIENTS TO WATCH OUT FOR IN 2021

---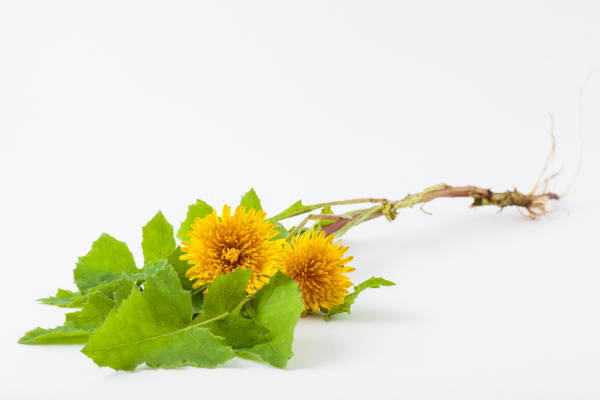 Dandelions might be pretty, but there's a lot more to them than meets the eye. Turns out, these flowering plants are loaded with nutrients, including iron, calcium, magnesium, and potassium.
Dandelion root is especially rich in prebiotic fiber inulin, which helps support a healthy gut microbiota and reduces constipation.
Studies have found that dandelion can help fight inflammation, reduce cholesterol, and lower blood pressure. Excited to try this super food? Keep a lookout for dandelion root in upcoming Your Super products.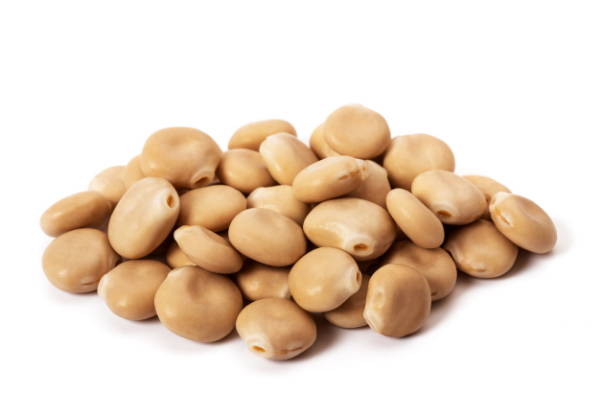 Lupin beans, also known as lupini, are a member of the legume family. What makes them super? These small but mighty beans pack a lot more nutrition than many other legumes.
Lupins are one of the highest sources of plant protein, as well as dietary fiber. They're also high in essential amino acids and easily digestible (unlike many other legumes).
Studies have found that consuming lupins can help reduce blood pressure, improve digestion, promote good bacteria in your gut, and suppress appetite.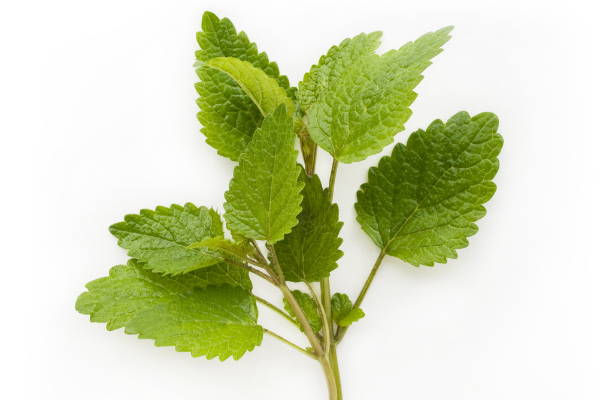 Have you heard of lemon balm? This perennial herb is a member of the mint family and is often consumed as a tea or taken as a supplement. It's been used in traditional medicine to reduce stress and improve digestive health.
Studies have found that lemon balm has spasmolytic (anti-spasm) and carminative (anti-gas) properties, which have been shown to be effective at treating symptoms of IBS, acid reflux, and dyspepsia (upset stomach). Look out for a new product that contains this super ingredient in 2021..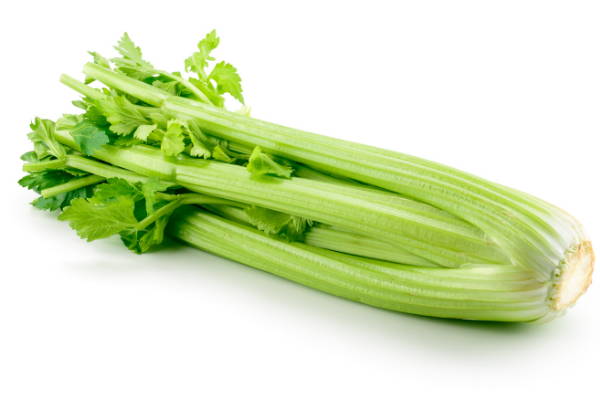 I know what you're thinking. "Celery? How is celery on this list?" While celery is mostly made up of water, this popular veggie is loaded with nutrients.
Celery is rich in anti-inflammatory, antibacterial, antiviral, and antioxidant properties. But what really makes it so impressive is its detoxifying properties. Celery is rich in hydrochloric acid which improves digestion, reduces bloating, and restores a healthy gut. Bonus: when consumed regularly, celery can help protect you against digestive disorders, such as IBS, IBD, and GERD. And, you'll see it in an upcoming Your Super product!
We're always looking for new ways to keep you healthy and happy, and we're excited to bring you more plant-based superfoods next year and beyond.
Our 2021 food predictions are an inside look on what's to come for our future mixes… But we aren't letting the cat out of the bag just yet!
If you're interested in staying in the know, sign up to become a Your Super member. In addition to early access to new products, you'll get:
-20% off everything
-Monthly recipe e-books
-Double reward points
-Access to exclusive content

And more! Click here to become a member!
---
---
---
Support your health with The Detox Bundle! This bundle includes 3 powerful, superfood mixes designed to
reduce cravings, increase energy, reduce bloating and fight inflammation.