Say Hello To Calm
De-Stress, Relax, & Unwind With Superfoods
Our new Calm Bundle contains three superfood mixes specially designed to help you relax, unwind, and find your happy place — morning, noon, and night.
SIP YOUR
STRESS AWAY!
Looking for the best way to unwind and de-stress at the end of the day? Improve your health while you drink this powerful superfood latte.
Say Hello To Calm
De-Stress, Relax, And Unwind With Superfoods
Our new Calm Bundle contains three superfood mixes specially designed to help you relax, unwind, and find your happy place — morning, noon, and night.
IS IT TIME FOR A RESET?
Reduce bloating & inflammation, increase your energy levels and improve your health with the NEW! 5-Day Detox Plan.
When your body is stressed, it releases a flood of chemicals and hormones in your body, including adrenaline and cortisol (sometimes called the "fight or flight response"). In small amounts, these chemicals are safe— maybe even healthy. However, if this happens too much, it can lead to damaged blood vessels, headaches, weight gain, and more.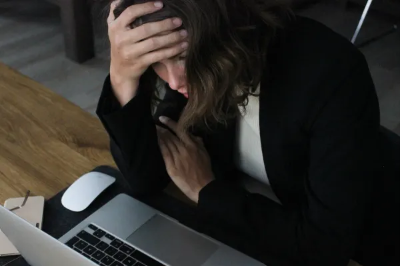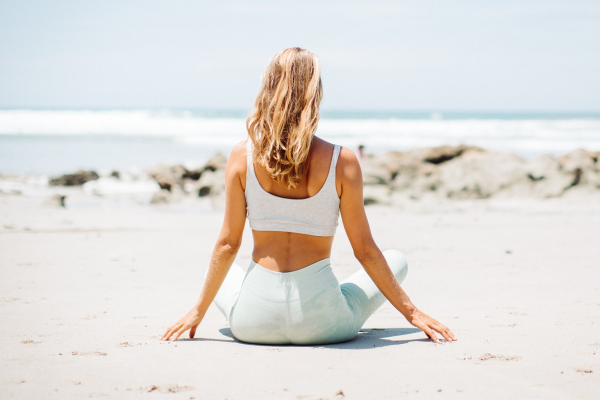 While there are some steps you can take to manage your stress, like mindfulness practices, breathing techniques, and counseling, it's important to tackle stress right at the source: inside your body.
That's where the Calm Bundle can help. It includes three superfood mixes — Plant Collagen, Golden Mellow, and Magic Mushroom — each containing powerful ingredients known to support your body's response to stress so you can feel calm, relaxed, and in control.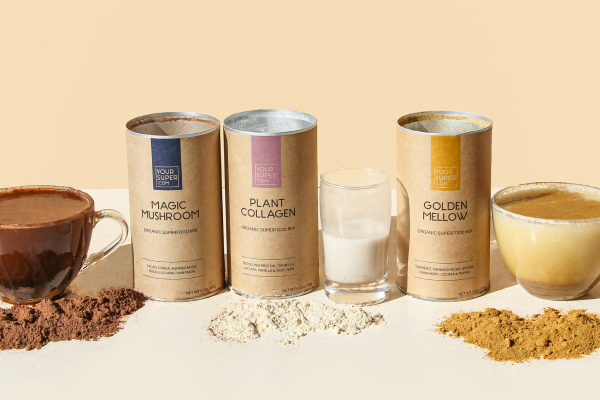 How Our Mixes Work
Our mixes combine three classes of superfoods essential to finding calm.
Adaptogens
Adaptogens are a type of superfood that work to increase your body's resistance to stress. Which is why each of these three mixes contain powerful adaptogens like ashwagandha, chaga mushroom, reishi mushroom, and tocos.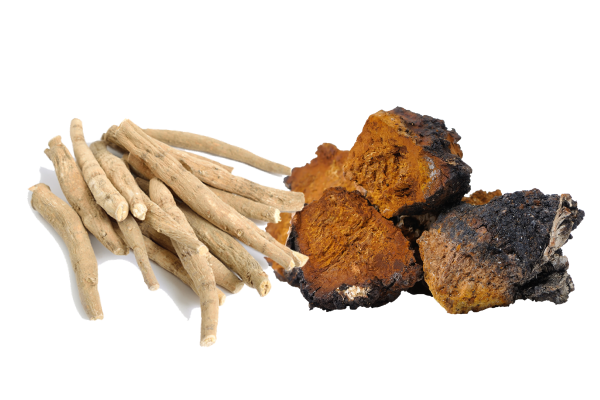 Anti-Inflammatories
Too much stress can cause an inflammatory response in the body, which can lead to joint soreness, a weak immune system, and more. That's why our Golden Mellow Mix includes two powerful superfoods — turmeric and ginger — known to help reduce inflammation and support the body's immune response.[1-2]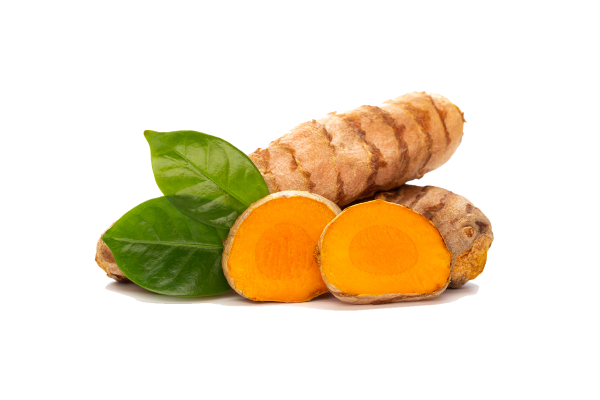 Mood Boosters
Find your calm with powerful mood-boosters like cacao and vanilla bean. One 2018 study found that the antioxidants in cacao positively affected the brain waves responsible for dealing with stress.[3]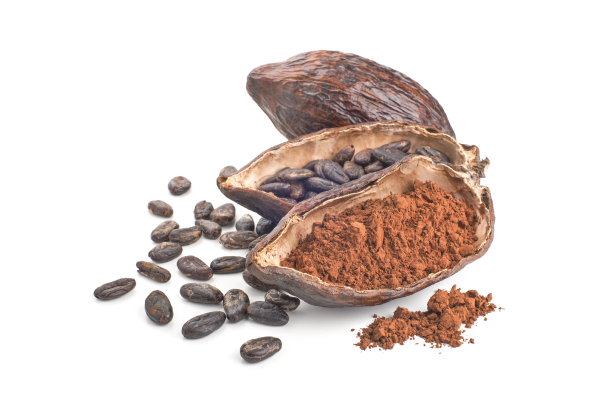 The Your Super Promise
We believe in bringing you only the highest-quality, most responsibly-sourced ingredients. Which is why every Your Super mix is USDA Organic-certified, each ingredient is transparently sourced directly from farmers, and every batch is third-party tested for purity and potency. Plus, all of our mixes contain only 5-6 ingredients with NO stevia, added fillers, gums, or artificial flavors — ever.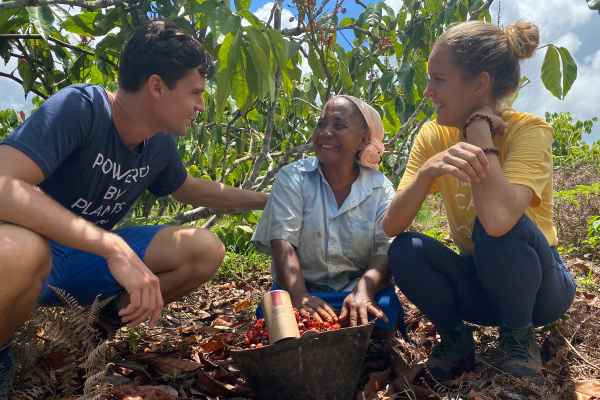 Your Special Offer
Normally, these three mixes would retail for $104.70 — an excellent value considering the organic certification, transparent sourcing, and third-party testing done on every ingredient and every mix.  

However, because you've found this special offer page, you can secure all three of these mixes for just $94.99 — that's 10% OFF the regular price. But this is a limited-time offer, so hurry and try this bundle before it sells out.
Our 30-Day Satisfaction Guarantee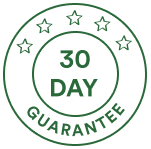 We're so confident you're going to love how much calmer and more relaxed you feel after trying our mixes that we always offer our 30-Day Money-Back Guarantee. So if you're not completely thrilled by how much healthier you feel after trying the Calm Bundle for 30 days, simply call or email one of our friendly customer experience specialists for a full refund of your purchase price.
How To Use The Calm Bundle Daily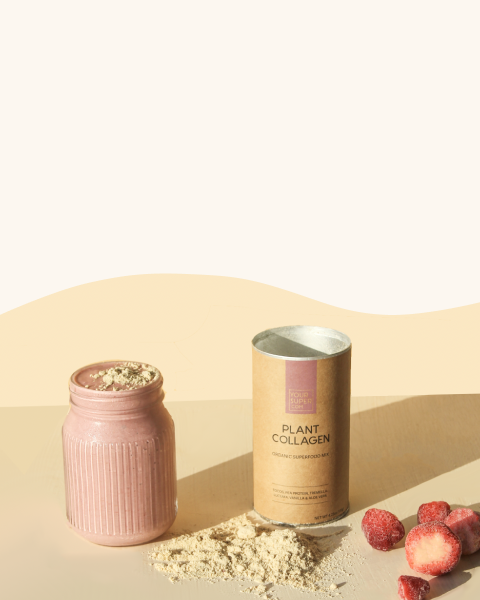 Morning 🌅

Add 2 tsps of Plant Collagen to lattes, smoothies, or bowls for a more calming start to your day.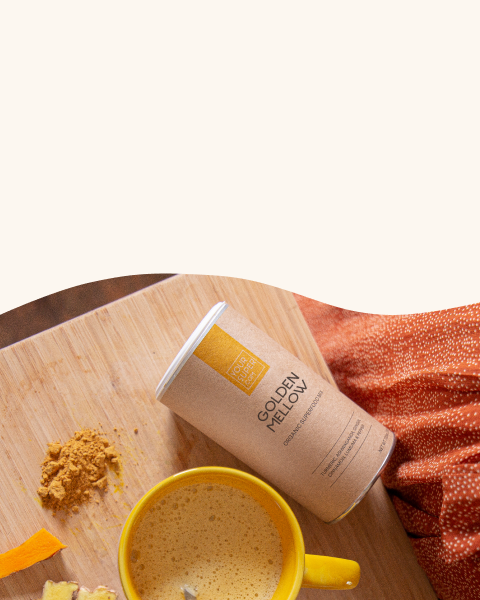 Afternoon 🌞

Enjoy a latte (hot or iced) with 1 tsp of Golden Mellow and 1 cup of plant-based milk for a calming afternoon drink.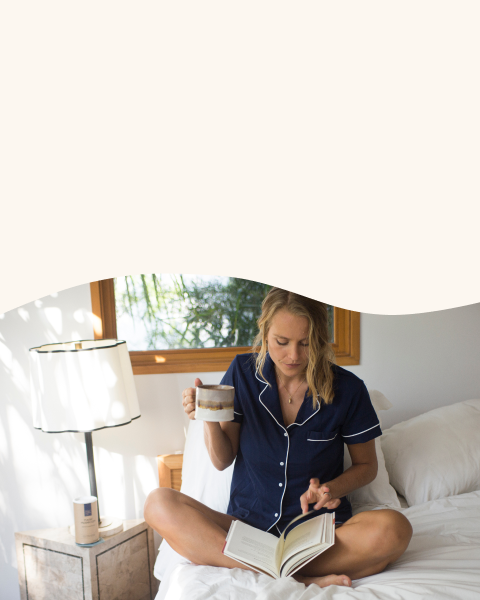 Evening 🌙

Mix 1 tsp of Magic Mushroom Mix with plant-based milk for a relaxing chocolatey nightcap.
Sources:
[1] Tabrizi R, Vakili S, Akbari M, Mirhosseini N, Lankarani KB, Rahimi M, Mobini M, Jafarnejad S, Vahedpoor Z, Asemi Z. The effects of curcumin-containing supplements on biomarkers of inflammation and oxidative stress: A systematic review and meta-analysis of randomized controlled trials. Phytother Res. 2019 Feb;33(2):253-262. doi: 10.1002/ptr.6226. Epub 2018 Nov 7. PMID: 30402990.
[2] Mazidi M, Gao HK, Rezaie P, Ferns GA. The effect of ginger supplementation on serum C-reactive protein, lipid profile and glycaemia: a systematic review and meta-analysis. Food Nutr Res. 2016;60:32613. Published 2016 Nov 1. doi:10.3402/fnr.v60.32613.
[3] Santiago-Rodríguez E, Estrada-Zaldívar B, Zaldívar-Uribe E. Effects of Dark Chocolate Intake on Brain Electrical Oscillations in Healthy People. Foods. 2018;7(11):187. Published 2018 Nov 8. doi:10.3390/foods7110187.