5 DAIRY-FREE ICE CREAM RECIPES YOU CAN MAKE AT HOME

In need of something sweet? Cool off with these 5 dairy-free ice cream recipes!
---
Who can turn down a couple scoops of rich, creamy ice cream? Not many! According to the Statista Research Department, 289 million American's consumed ice cream last year.
If you're one of the many people who love ice cream, but want something you can feel good about eating, try making your own!

Homemade ice cream is an inexpensive and healthy alternative to the store-bought stuff, plus it's super fun to make!
WHY YOU SHOULD MAKE YOUR OWN ICE CREAM

Here are some of our favorite healthy comfort food recipes that will still make you feel good!
You don't need milk to make ice cream! You still get that rich and creamy taste with plant-based milk. (Not to mention no upset stomach!)
Say goodbye to sore arms because hand-churning is a thing of the past! As long as you have a high-speed blender you have everything you need to make a simple, homemade dairy-free ice cream.
Most store-bought ice cream contains artificial ingredients, thickeners and preservatives. Not to mention loads of added sugar. But when you make your own ice cream, you get to decide exactly what you're putting in your body. Whole ingredients and natural flavors make a great excuse for that extra scoop!
If you're someone who suffers from common food allergies, you don't want to take the chance of eating something you shouldn't. But it's almost impossible to know what ingredients came in contact with your ice cream – especially at an ice cream parlor! Homemade ice cream is the safest option for those who need to avoid nuts or dairy.
Need a way to entertain the kids? Keep their little hands busy by making ice cream! They'll love mixing in the ingredients, and you'll love knowing what's inside their dessert!
5 DAIRY-FREE ICE CREAM RECIPES

Here's our favorite dairy-free ice cream recipes guaranteed to melt away your worries!
---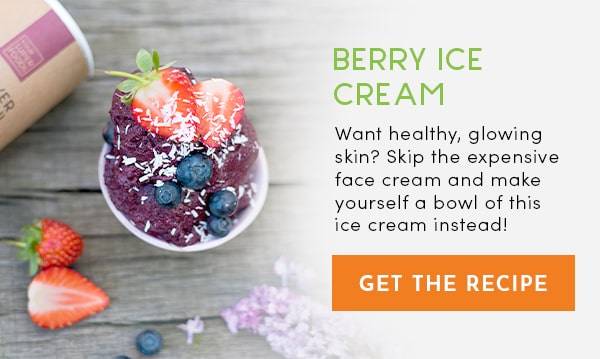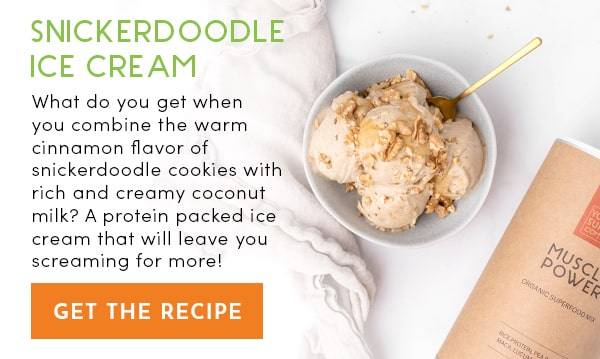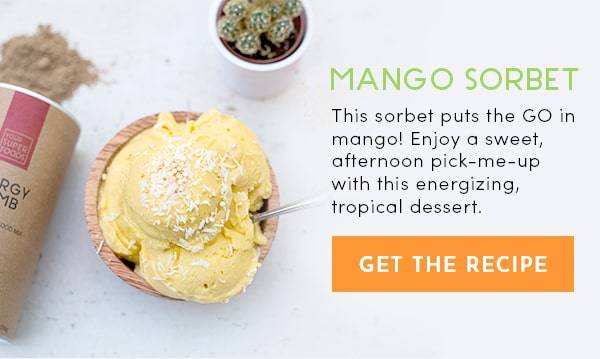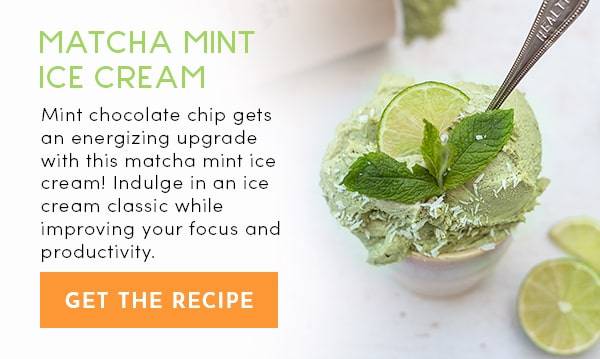 ---
Have you ever made homemade ice cream? What's your favorite flavor?
---
Take your health into your own hands with the Ultimate Health Bundle! This bundle features 8 functional superfood mixes designed with specific functions and benefits to improve your health.