REVEALED: Ancient Plant Protein Is New Health Superstar
Curb Cravings and Boost Energy With This "Superseed"
REVEALED: Ancient Plant Protein Is New Health Superstar
Curb Cravings and Boost Energy With This "Superseed"
It's been called the Food of the Pharaohs.
Because for thousands of years, this powerful superfood has helped people curb cravings, support heart health, and promote smooth digestion.
But until recently, very few people outside the Mediterranean and North Africa had even heard of it.
So why was it so beloved by ancient Egyptian royalty? Well, perhaps because this superfood...
Contains all 9 essential amino acids

— including high amounts of

arginine

, which is essential for supporting healthy blood flow, increased energy production, and a strong immune system.
Is packed with polyphenols

— plant compounds that work like antioxidants to support healthy blood sugar and blood pressure levels already within normal range.
Is full of fiber

— critical for maintaining a healthy gut and for supporting smoother, more comfortable digestion.
It's also a rich source of protein (with 12g for every 100g serving), alongside an array of important vitamins and minerals (including B vitamins, phosphorus, calcium, manganese, magnesium, and iron).
So what is this ultra-powerful superfood?
It's called lupin — and while you may not have heard of it before, this legume has quickly become one of the trendiest plant-based proteins in the world.
✓ Contains all 9 essential amino acids.
✓ High in protein (12g in a 100g serving).
✓ Packed with prebiotic fiber for better gut health.
But despite its growing popularity, lupin isn't always easy to find in local stores — and preparing it at home can come with more than a few challenges.
Fortunately, there's an easy way to incorporate lupin into your daily routine (it won't take you more than 2 minutes).
And when you do, you might be surprised by how tasty it can be to feel so healthy.
You may even start experiencing…
✓ Fewer cravings — especially for sugary, salty, fatty snacks
✓ More energy — thanks to its high levels of arginine (which promotes energy production)
✓ Smoother, more comfortable digestion — because of its high fiber content
So what is this "lupin secret" your diet is missing?
It's actually a unique superfood mix called Super Brew.
Super Brew is a delicious combination of 6 superfoods — including ultra-powerful lupin — each chosen to help you feel sharper, healthier, and more energetic…
Without any of the "jitters" or crashes associated with most caffeinated beverages (including coffee).
The lupin in this mix comes from a 300 year-old family farm in Germany, where it thrives in organic, nutrient-rich soil.
There, on farmland surrounded by green meadows and clear air, the farmers grow and harvest lupin according to the strictest biodynamic certification in the world.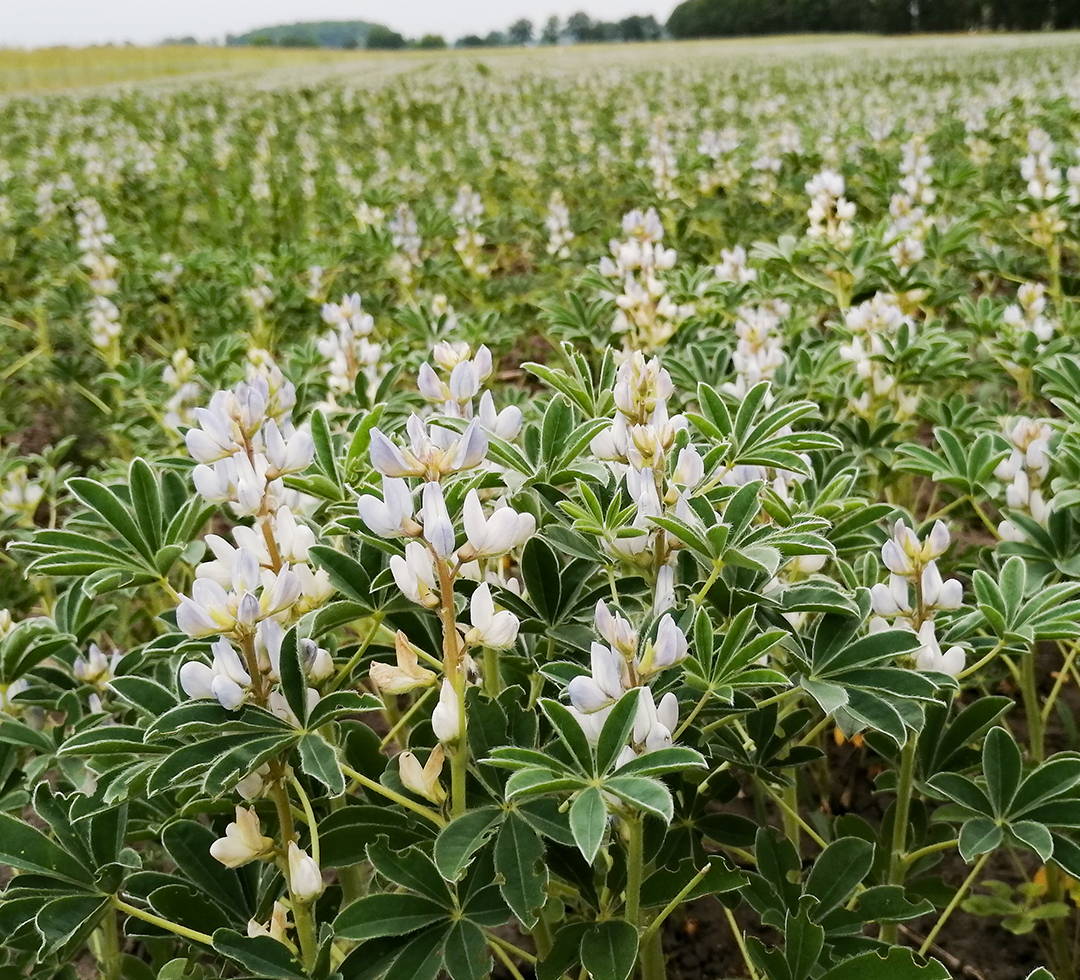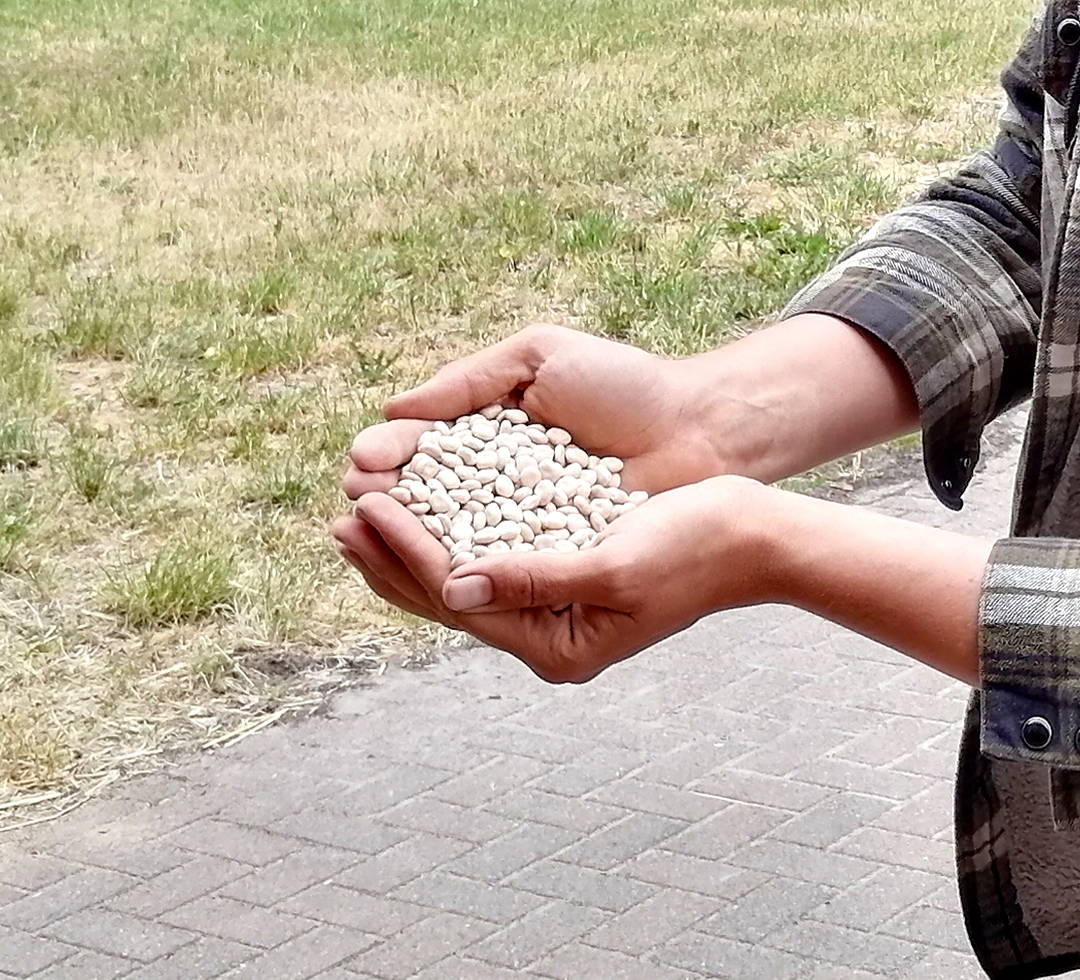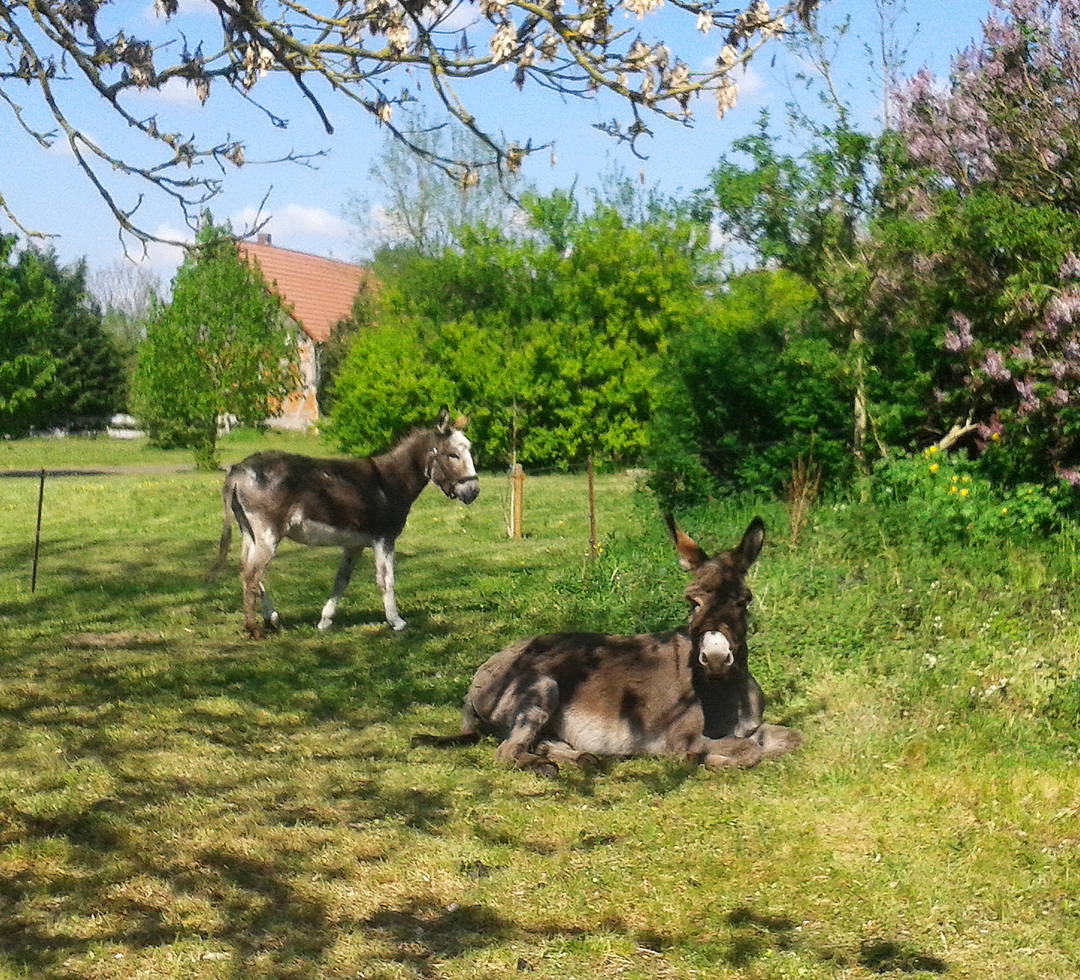 Once it's been harvested, the lupin is gently roasted at 320℉ to significantly reduce the amount of chemical byproducts in each batch.
After processing, the farmers ship their lupin directly to Your Super, where it's combined with high-quality dandelion root from Bulgaria, certified-organic chaga mushroom from China, 100% organic coconut milk powder from the Philippines and Vietnam, antioxidant-rich tea from India, and minimally processed sea salt from Australia and France.
When combined, these 6 ingredients form Super Brew — a delicious superfood mix that's easy to make at home, is low in caffeine, and is the perfect way to enjoy a slow, steady buzz of clean energy and mental sharpness. 
How To Make Super Brew
1. Simply add 1 tsp of Super Brew into 1 cup of hot water or plant-based milk.

2. Stir, froth, or blend to your desired consistency.

3. Enjoy!
REVEALED: Ancient Plant Protein Is New Health Superstar
Curb Cravings and Boost Energy With This "Superseed"
How To Make Super Brew
1. Simply add 1 tsp of Super Brew into 1 cup of hot water or plant-based milk.

2. Stir, froth, or blend to your desired consistency.

3. Enjoy!
And because you can drink Super Brew, it's also an easy, convenient way to ensure you're getting all the health benefits of lupin — including protein, fiber, and vitamins and minerals — each and every day.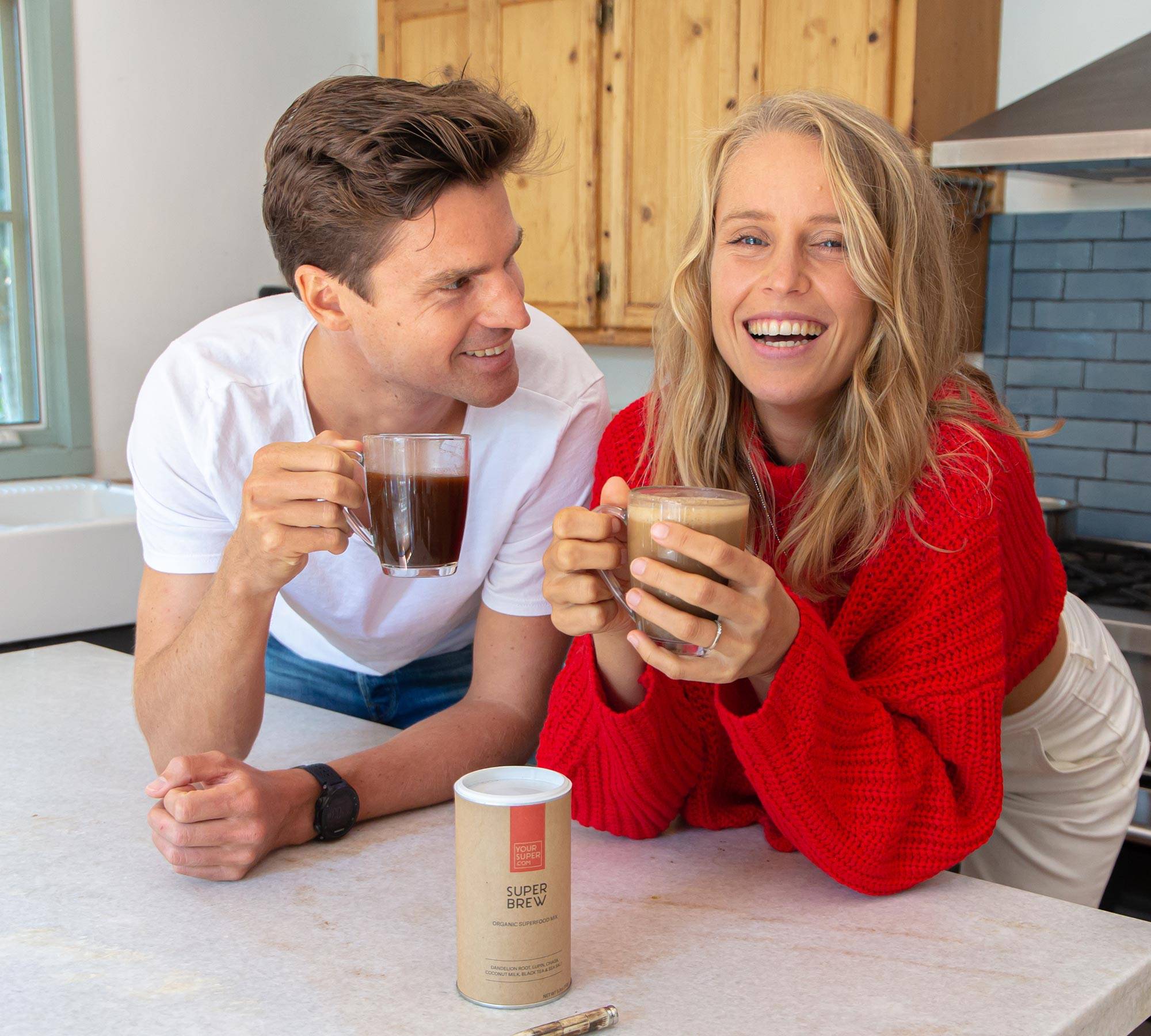 Your Super co-founders Michael and Kristel love Super Brew (and think you will too!).