WHAT THE FOUNDER OF YOUR SUPER EATS IN A DAY
Michael was introduced to superfoods to help rebuild his immune system after chemotherapy. Now, he's on a mission to educate and inspire people to fuel their body with super plants. Here is what Michael eats in a day!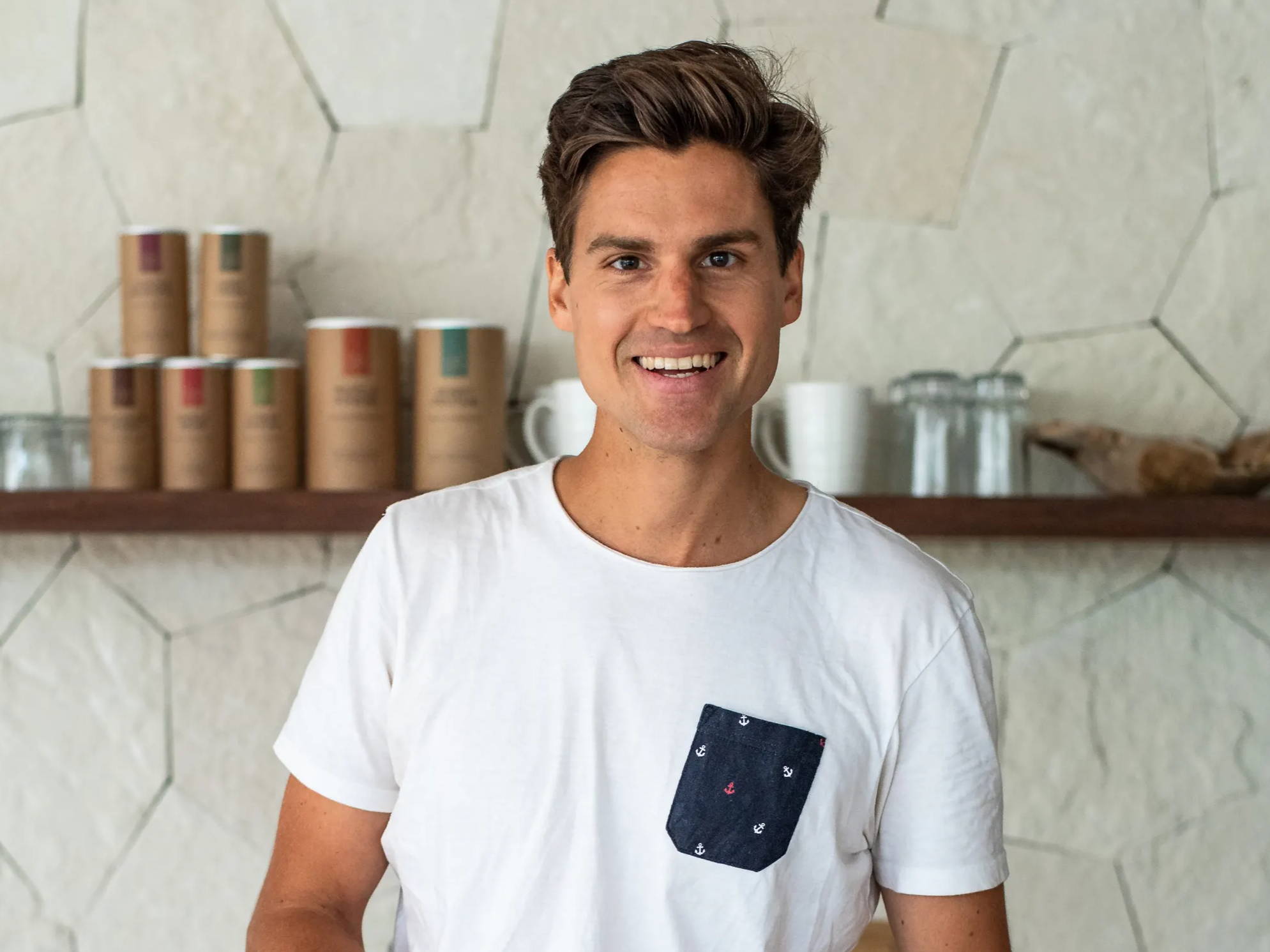 It's Michael here! Thank you so much for your amazing feedback. You guys are awesome!!

After I shared my personal story, I got some questions on what I eat on a daily basis and how I include the mixes into my diet every single day. So I thought… why not do a little 'what I eat in a day' to give you some inspiration :)
HERE'S WHAT A DAY OF EATING USUALLY LOOKS LIKE FOR ME: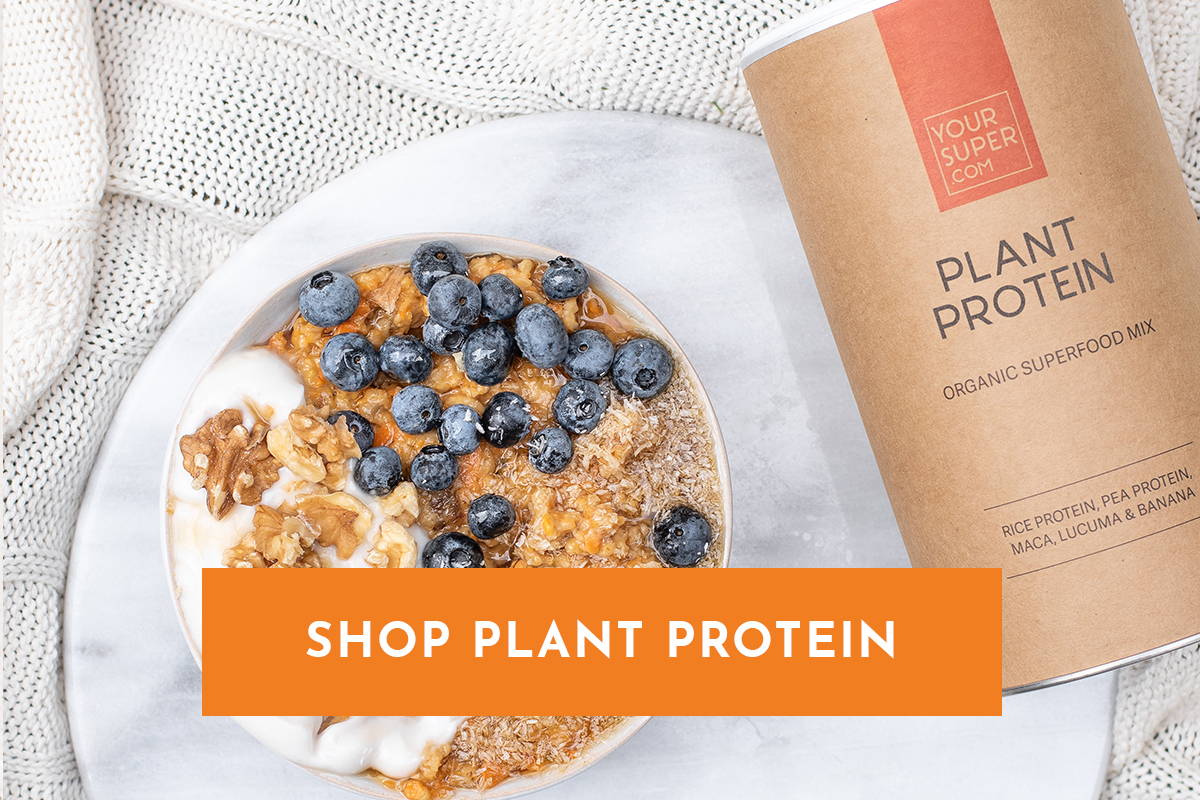 Breakfast - 8:00 AM

I love to kickstart the day with a Super Green Shot (1 tsp Super Green, water, lemon juice) and a bowl of Plant Protein Oats + lots of peanut butter because this keeps me full for long and breakfast if I don't have a nice big and healthy breakfast I'll be hangry all day. It's the most important meal of the day! And it's just so good... Any other peanut butter lovers here?!
Snack - 11:00 AM

I get a little peckish around 11:00am so I make myself a smoothie with lots of greens and the Power Matcha mix. This mix is one of my favorites! It boosts my productivity and focus while keeping me calm… I love it! I simply blend 1 frozen banana, 1 handful of spinach, a squeeze of lime, some coconut milk, and the Power Matcha mix. Super delicious!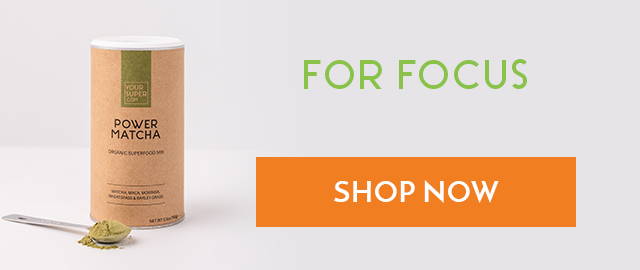 Lunch - 2:00 PM

For lunch, I make a big salad with all the veggies I can find in my fridge. I usually use beans and quinoa for protein, and make a nice dressing out of avocado (sometimes I add our Power Matcha or Super Green mixes in there).
Dinner 7:00 PM

For my last meal of the day I like to switch it up. On this specific day I had a big bowl of rice, tomato sauce, eggplant, onions, broccoli, LOTS of nutritional yeast (who can relate?), tahini and some greens on the side.
That's it! Eating this way makes me feel really good, I have tons of energy and get in all my micronutrients easily :) My tip is to just focus on whole foods, not calories or macros - even as a vegan you can easily get all your protein without counting!
And don't forget to drink a TON of water during the day - it's so important. I also like to add Forever Beautiful to my water (got this one from Kristel!) for antioxidants, vitamin C and a nice berry flavor. Try it!

Do you enjoy reading food diaries? I can definitely ask our team of health-nuts to share what they eat in a day, too! Let me know and write an email to happy@yoursuper.com :)