Use your unique discount code for 15% OFF: F953CD3
Get ready to detoxify and cleanse your body safely and easily with our Detox Bundle!
Our detox bundle includes 4 superfood mixes designed to leave you feeling less bloated, refreshed, more energized, and less stressed.
Follow the simple 5-day plan and start feeling like your best self!
This bundle is based on the detox Kristel created to help Michael rebuild his immune system following cancer treatment. It creates the conditions your body needs to process and eliminate toxins in order to restore a healthy balance and to heal itself. Reduce Bloating And Inflammation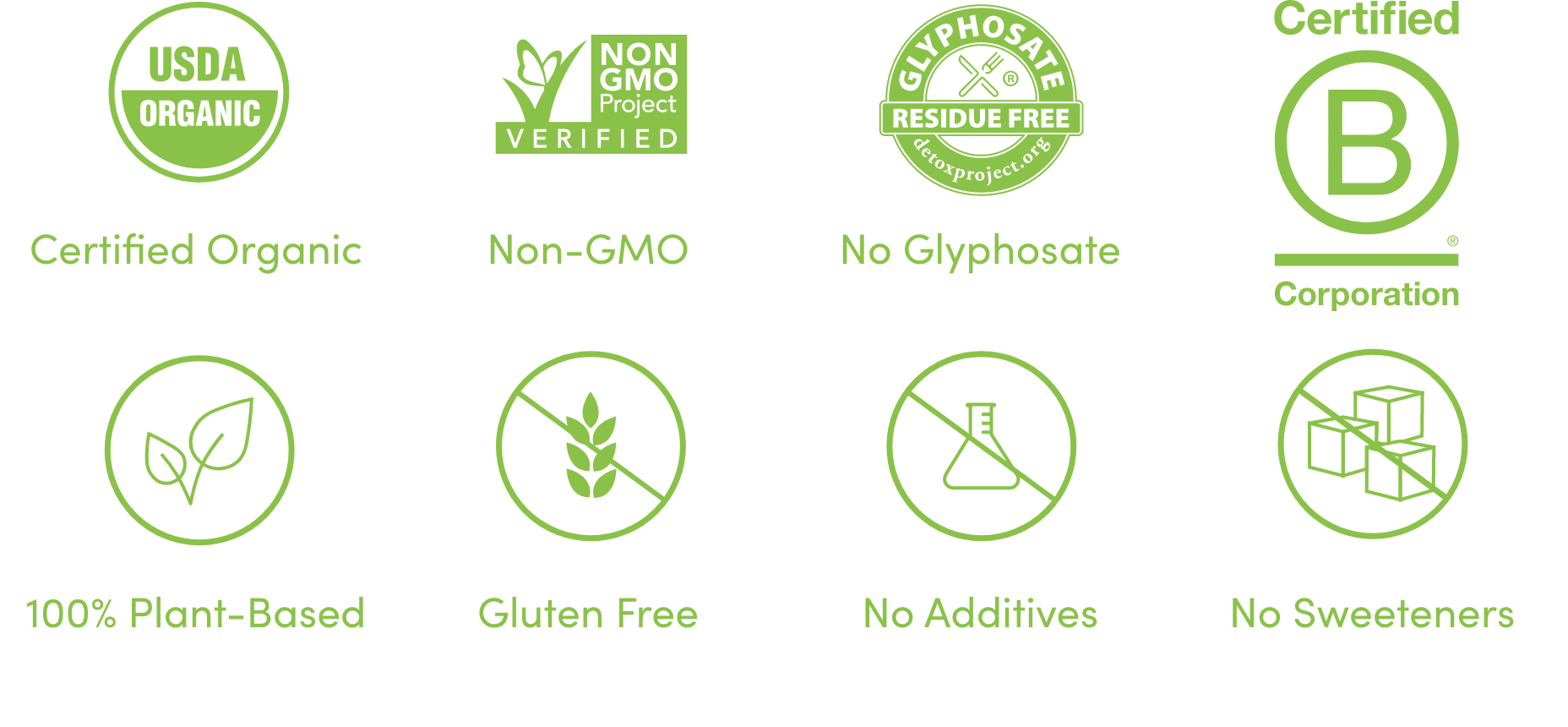 ⭐️⭐️⭐️⭐️⭐️
Average Rating of 4.8 out of 5 StarS
(based on 2500+ reviews)
HOW THE 5-DAY DETOX WORKS
The healthiest detox is one that supports your body with all the nutrients it needs while eliminating the ones that don't. Unlike most detox programs that focus on expensive juices or pills, this detox diet plan focuses on REAL whole foods and nutrient-dense superfoods. Over the next 5 days you'll eliminate meat, dairy, processed foods, caffeine, sugar, salt, oils, additives and fillers.
The 5 Day Detox Is Simple! Here's What You'll Do:
Eliminate meat, dairy, processed foods, caffeine, sugar, salt, oils, additives and fillers.

Enjoy a green smoothie for breakfast

Whip up a plant-based meal for lunch

Indulge in a berry smoothie for dinner

Feel the difference after just 5 days!
WHAT'S INCLUDED:
✓ 1 Super Green Mix (for detoxifying greens)
✓ 1 Forever Beautiful Mix (for antioxidants)
✓ 1 Mellow Yellow Mix (for inflammation)
✓ 1 Skinny Protein Mix (for cravings)
✓ 1 Starter Pack (to choose which mixes to try next!)
✓ A 63 page printed version of the 5-Day Detox Plan
✓ 30+ detox-friendly recipes
✓ Daily tracking sheets
✓ Detox tips & how-to guides
✓ Online support
✓ 30-day, risk-free, money back guarantee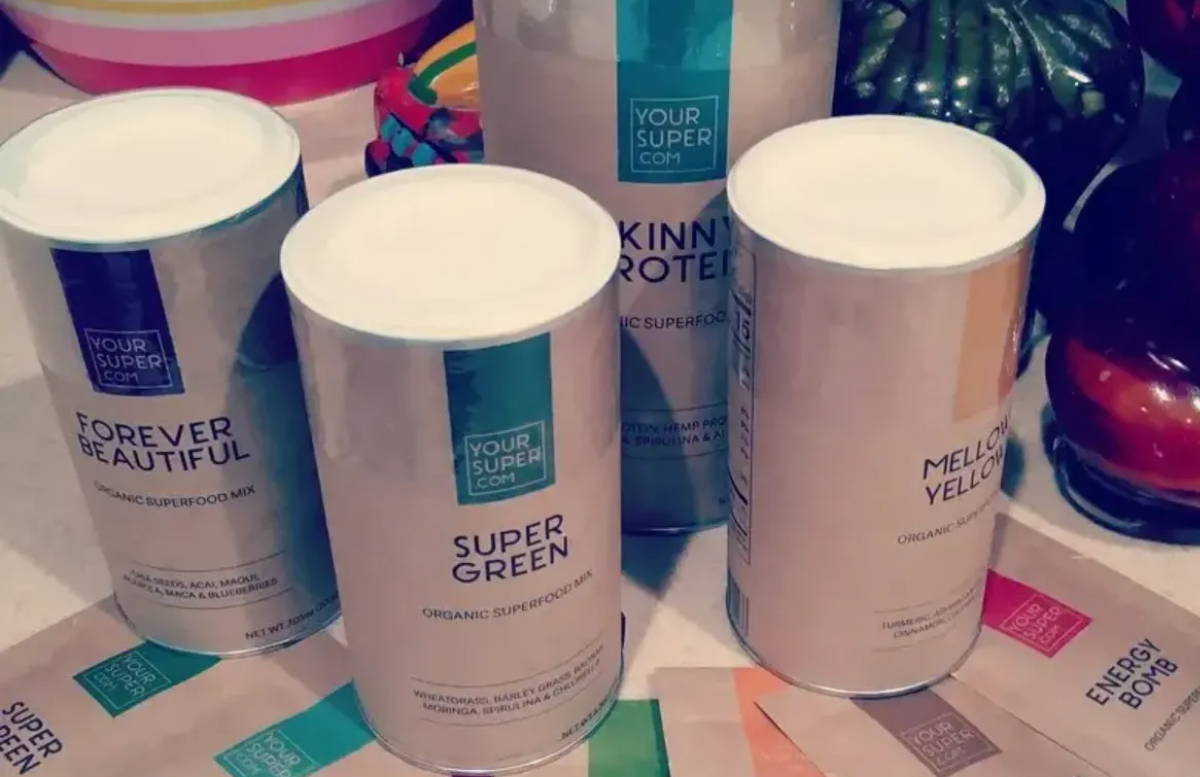 "I am so glad I came about your detox products. I have struggled with many health issues from anxiety, to high blood pressure to hormonal imbalances, I knew the root of it all was my nutricion choices. After doing the detox I started to see my blood pressure regulated, my fogginess completely gone and I feel just more present and energized. I have Read more about review stating Way to recoverya long road ahead. But I am learning to clean my nutricion choices and with the powders I just know I am in the path of healing."
- Luzaideth S. Verified Buyer
"I am absolutely in love with your products. I finished my detox yesterday and yes the 3rd day was difficult but other than that I had no problem.
This morning I still woke up and had my smoothie followed by a starter of roasted artichoke then a vegetable Thai curry. So the wonderful news is that I haven't slipped into my old bad habits and I Read more about review stating Family Food Adventuream continuing to feel great. Thank you very much for changing my mind x I am not going to eat only vegan but I want to have one meal a day completely vegan and I am enjoying all your recipes. I am a chef and so it's very difficult to get out of the meat and veg plated. I am learning a new way and feel great because of it. Hugs Inga"
- Inga B. Verified Buyer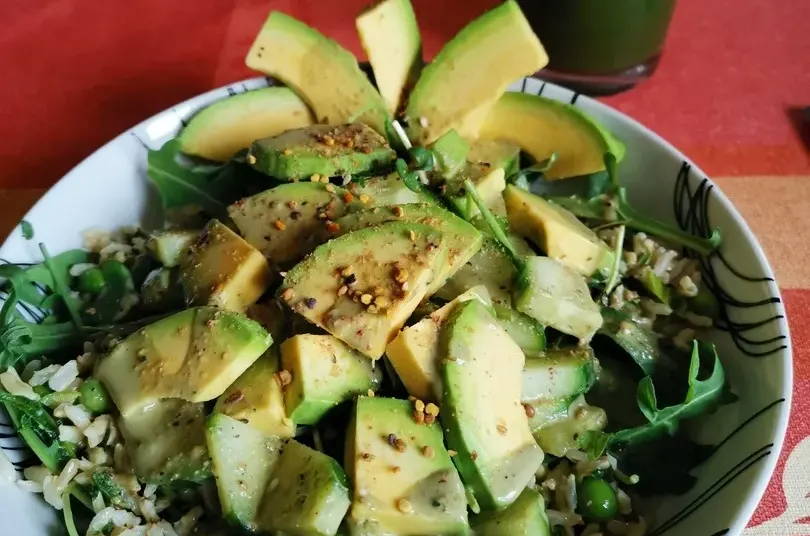 "I bought the detox bundle and I loved the product so much as well as the support you give by email and the community on social networks. It really helped to keep me motivated. I already finished my detox plan but I still use my superfood mixes in my daily recipes. I can't wait for my other superfood mixes to arrive 🥰😍 thank you very much for youRead more about review stating Super love itr lovely products!"
- Ana L. Verified Buyer
A detox diet or cleanse is a healthy way to reset the body's systems. When you follow a detox diet, you're improving and optimizing the function of your body's own detoxification systems and supporting your body's health. You're also trying to give your body a break so it can heal itself. If it's constantly being occupied with digestion, which takes a lot of energy, your body will put the deep cleaning process on hold.
CAN ANYONE FOLLOW THE DETOX?
In general, this detox is all about refueling your body with nutrients, which in most cases is healthy for everyone! However, if you are pregnant, breastfeeding or taking certain medications, please consult your doctor.
WHAT RESULTS CAN I EXPECT FROM THE DETOX PLAN?
Results will vary from person to person. People who have followed this detox have experienced increased energy levels, better digestion, glowing skin, overall better mood, improved sleep, weight loss and reduced sugar cravings — just to name a few.
Are you trying to kick your coffee habit? Or maybe you want to drink less soda or energy drinks? Brew yourself a healthier morning routine with our Quit Coffee Bundle!
Take your health into your own hands with the Ultimate Health Bundle!

This bundle features 8 functional superfood mixes designed with specific functions and benefits to improve your health.