The 5-Day Detox Is A Bestseller For a Reason
See why everyone loves this life-changing plan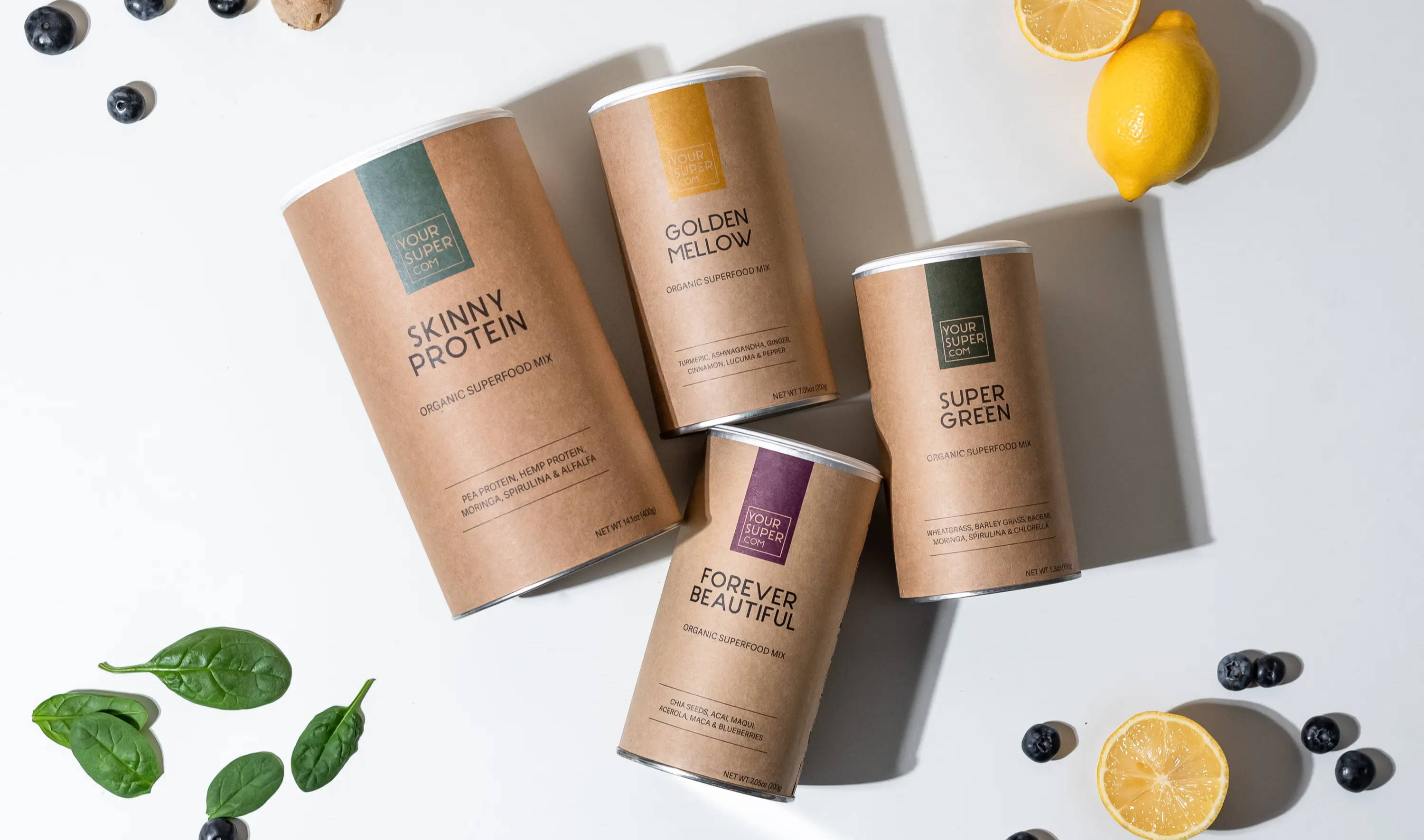 Real Reviews, Real Results
With nearly 4000 ⭐️⭐️⭐️⭐️⭐️ reviews and counting, people can't stop raving about the life-changing benefits of the 5-Day Detox
★★★★★
Fantastic!
"It was the first time in my life I tried a detox and was amazed at the reaction of my body initially to eliminating caffeine, sugar and processed foods! By Day 5, I was converted and have really embraced this new lifestyle. I can't believe that I still haven't felt a need for coffee or sugar! I love the powders and will continue with them, thanks very much Your Super!"
Kayci B. ✓ Verified Buyer
"This has been the best detox I've ever done! Still using the products everyday and I never felt hungry on the plan." - Kate B. ✓ Verified Buyer

Meet Vic
After experiencing frequent stomach pains, allergies, and other health complaints, Vic decided to overhaul his diet and start taking superfoods. Within 48 hours of trying the 5-Day Detox Bundle, he was blown away by how much energy he had. He began taking superfoods throughout the day and noticed he was finally able to shed some of the extra weight he had been trying to lose.
---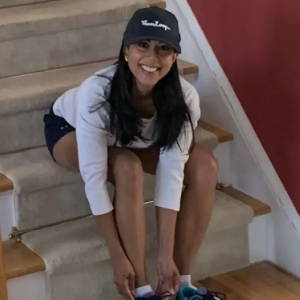 ★★★★★
Love It!
"I've really enjoyed the increased energy, focus, and nutritional satiety I've felt over the past several weeks by using your products. I've happily lost a few pounds and look and feel amazing. As a physician, I can honestly say that this has been the easiest and most delicious way for me to get my daily intake of amazing and extremely important superfoods."
Brinda K. ✓ Verified Buyer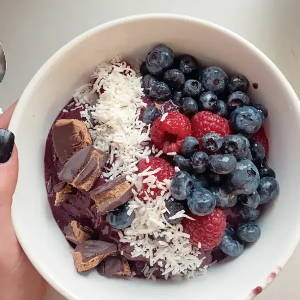 ★★★★★
Loved It!
"So far I've loved every product I've tried from here. I already eat pretty healthy but after adding these to my diet I honestly think this is the healthiest I've ever felt! I also got my parents to do the detox with me and they also felt better after! All the recipes were so good I'm still incorporating them into my daily foods. Highly recommend, and can't wait to keep using them!"
Kayla B. ✓ Verified Buyer
---
Meet Carmen
Carmen works 14-hour days and wanted to boost her energy levels so she could keep up with her two-year-old son. After completing her first 5-Day Detox, she felt like the best version of herself and never looked back!
---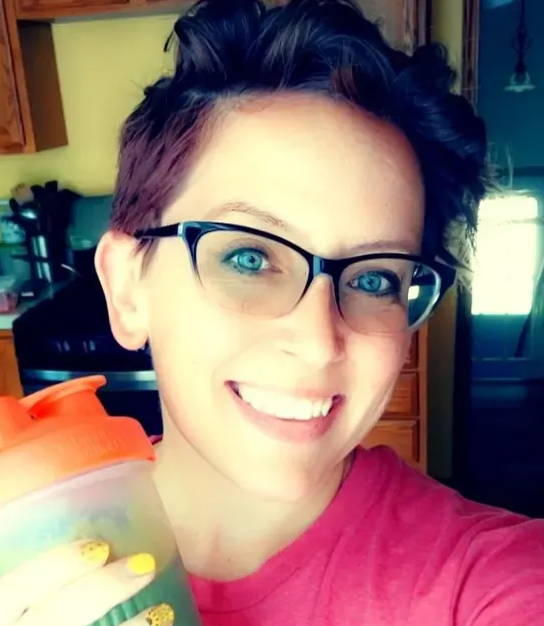 ★★★★★
Detox Reset After Cancer Battle
"After completing the 5-Day Detox, I felt great! I had more energy, a clear mind and just felt physically lighter. I desperately needed a full-body reset after battling cancer, going through chemo, radiation, 4 surgeries (more ahead) and all those meds. There is still a long road ahead but as long as I stay focused, determined and strong, I will succeed and so can all of you!! Stay strong, super friends, and shine!"
Nicole F. ✓ Verified Buyer