IS IT TIME FOR A RESET?
Reduce bloating & inflammation, increase your energy levels and improve your health with the NEW! 5-Day Detox Plan.
Ready to make 2022 your healthiest year yet? 🙋 We are, too!
Which is why we're excited to introduce the 2022 Your Super Virtual Health Summit live on January 14th from 9am - 1pm PST and January 15th from 10am - 2pm PST. This is your chance to hear from health experts, mingle with other Your Super health enthusiasts, learn tips and tricks from Michael + Kristel, and find out exactly how we make your mixes.
Oh, did we mention it's completely FREE? (Yes, really! But spaces are limited.)
This is a golden opportunity to…
Discover how to develop healthier habits in just

minutes

a day

Listen to world-renowned nutrition experts like Dr. William Li, New York Times best-selling author of

Eat To Beat Disease

Join a cooking demo with Your Super founders Michael Kuech and Kristel de Groot (plus, get your most pressing health questions answered by our head of global nutrition!)

Find out exactly how Your Super mixes are designed, sourced, and made

Meet and chat with fellow Your Super health enthusiasts
And so much more!
Simply click any link on this page to book your spot. However, space is limited, so be sure to register ASAP to secure your place in our inaugural health summit.
We can't wait to see you there! P.S. Invite your friends!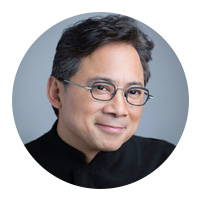 Dr. William Li
Dr. Li is an internationally renowned Harvard-trained medical doctor, researcher, and president and a founder of the Angiogenesis Foundation. He's also the author of the New York Times best-selling book Eat To Beat Disease.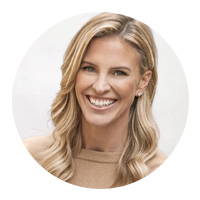 Kelly Noonan-Gores
Kelly Noonan-Gores is the filmmaker behind the 2019 documentary Heal: Discover Your Unlimited Potential and Awaken the Powerful Healer Within, which explores the power of the mind to heal the body.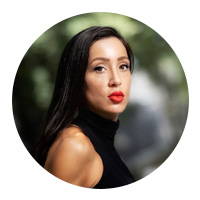 Jennifer Stojkovic
Jennifer Stojkovic is the founder of the Vegan Women Summit and a multi-talented executive leader in the future of food and tech innovation space committed to empowering female-identifying change makers everywhere.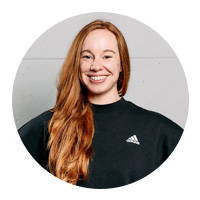 Samantha Frost
Samantha Frost is Global Head of Nutrition at Your Super and a self-described "nutritional detective." She's spent the past decade studying the human nutrition and the human body, in addition to becoming a specialist in herbalism and herbal remedies.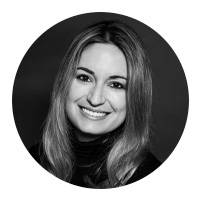 Emily Buckley
Emily Buckley is the VP of Innovation and New Product Development at Your Super, committed to helping Your Super create healthy, high-quality, organic superfood mixes.
Event Agenda
*times/sessions subject to change


Day 1: Friday January 14th 9am - 1pm PST
9am Welcome from Kristel
9:15am Breath & Meditation to start the day with Nina
9:30am First Speaker Kelly Gores
10am Second Speaker Jennifer Stojkovic
15 min break
10:45am How Your Super Mixes are Formulated with Emily
15 min break
11:45am How to Make the Perfect Green & Berry Smoothie Interactive Demo with Kristel & Michael*
12:15pm Ask me Anything with Kristel & Michael
12:45pm Closing Remarks
 
Day 2: Saturday January 15th 10am - 2pm PST
10am Welcome
10:15am Gentle Yoga & Meditation Led by Diana Min of @theurbanindigo
11am Keynote Speaker Dr. William Li
15 min break
12:15pm Fireside Chat with Your Super Nutritionist Samantha Frost
12:45pm Our Story & Open Q&A with Kristel & Michael
1:45pm Closing Remarks
*Ingredients for smoothie demo:
Green Smoothie:
1 banana (or swap with 1/2 avocado + 1-2 pitted dates), 1 cup frozen mango, fresh or frozen spinach, water, Super Green, and Skinny Protein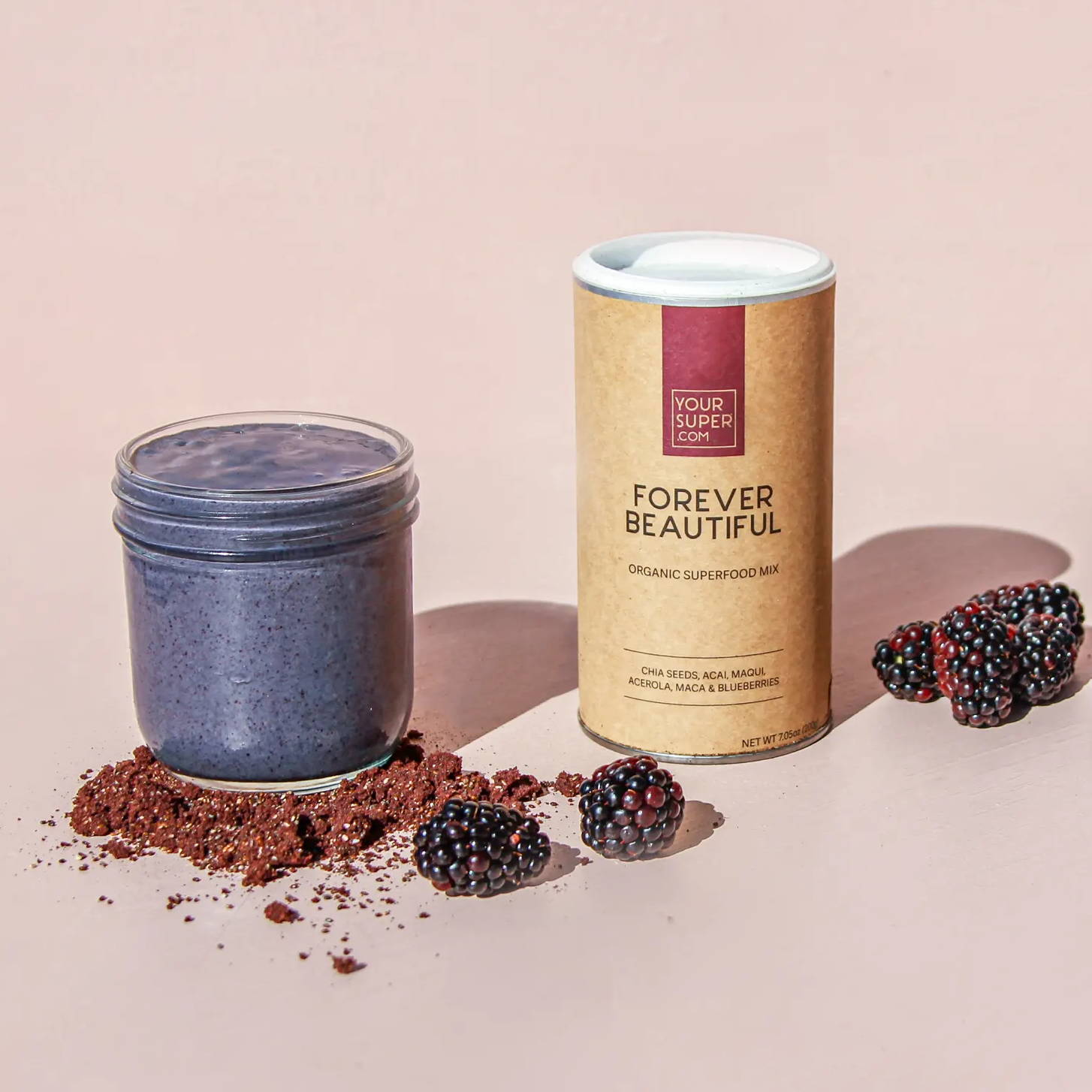 Berry Smoothie:
1 banana, 1 cup frozen blueberries, 1/2 cup frozen cauliflower, almond butter, almond milk, Forever Beautiful, Plant Collagen, and Plant Protein