Your Super for Your Business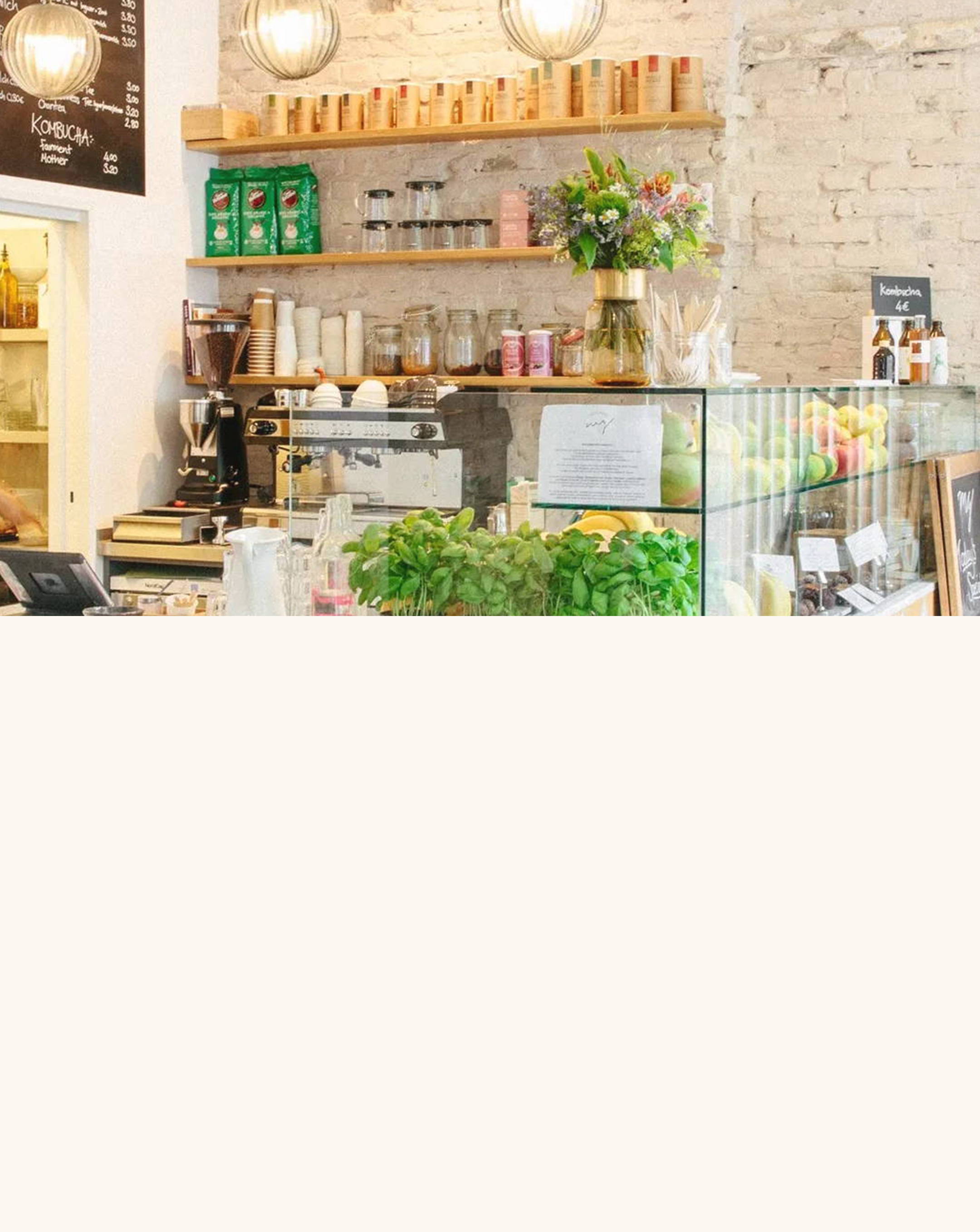 Your Super for Your Business
We are on a mission to improve people's health with the power
of super plants!

Your Super is the leading superfood brand in the United States and Europe. With customers in over 50 countries, we've sold over 1,000,000 superfood mixes and improved hundreds of thousands of lives!

Whether you want to distribute our superfood mixes in your country or organic store, prepare Power Matcha lattes in your café or prepare smoothies using our plant-based protein mixes — Your Super can help!
What we stand for
• The Cleanest Superfood Mixes
• 100% Transparent Supply Chain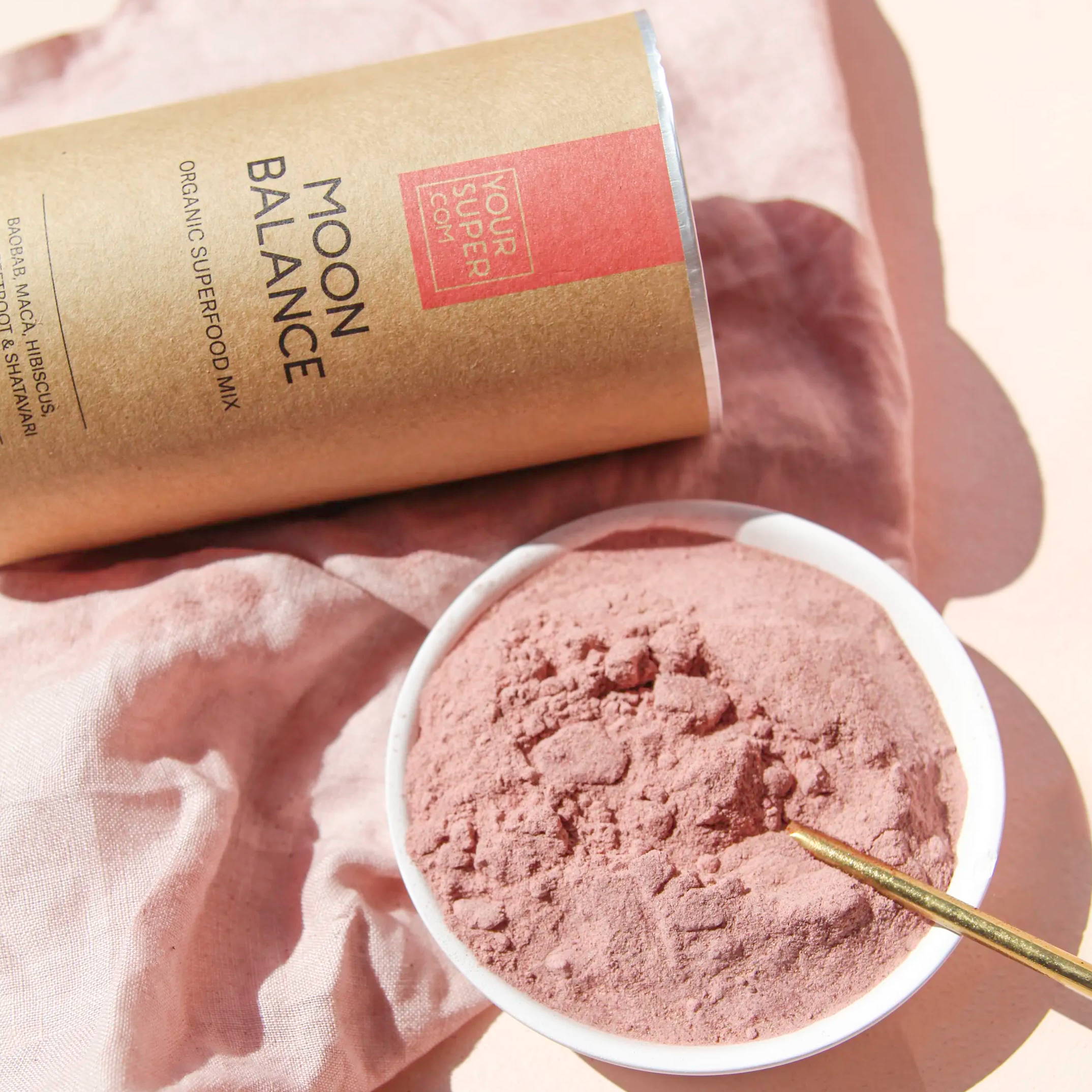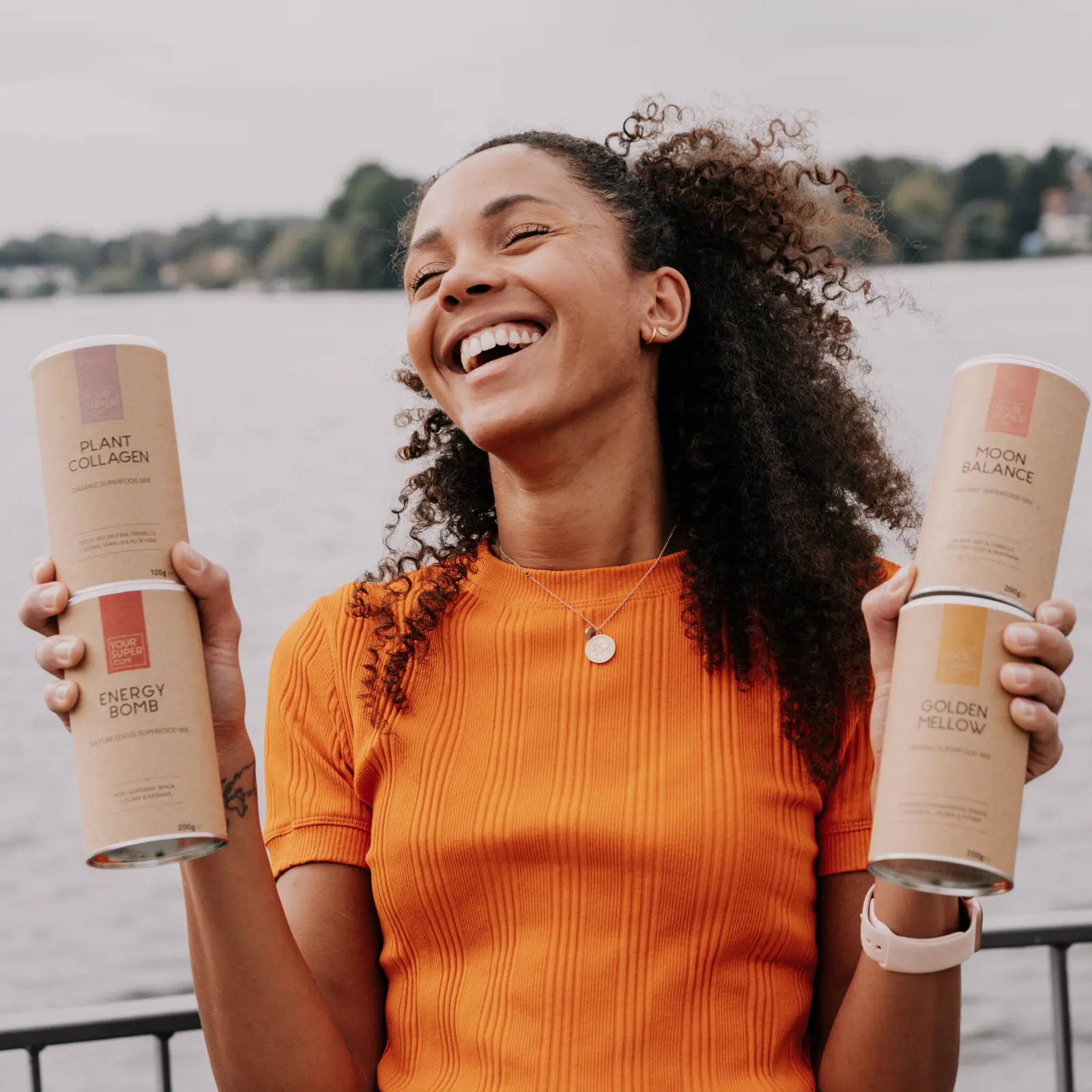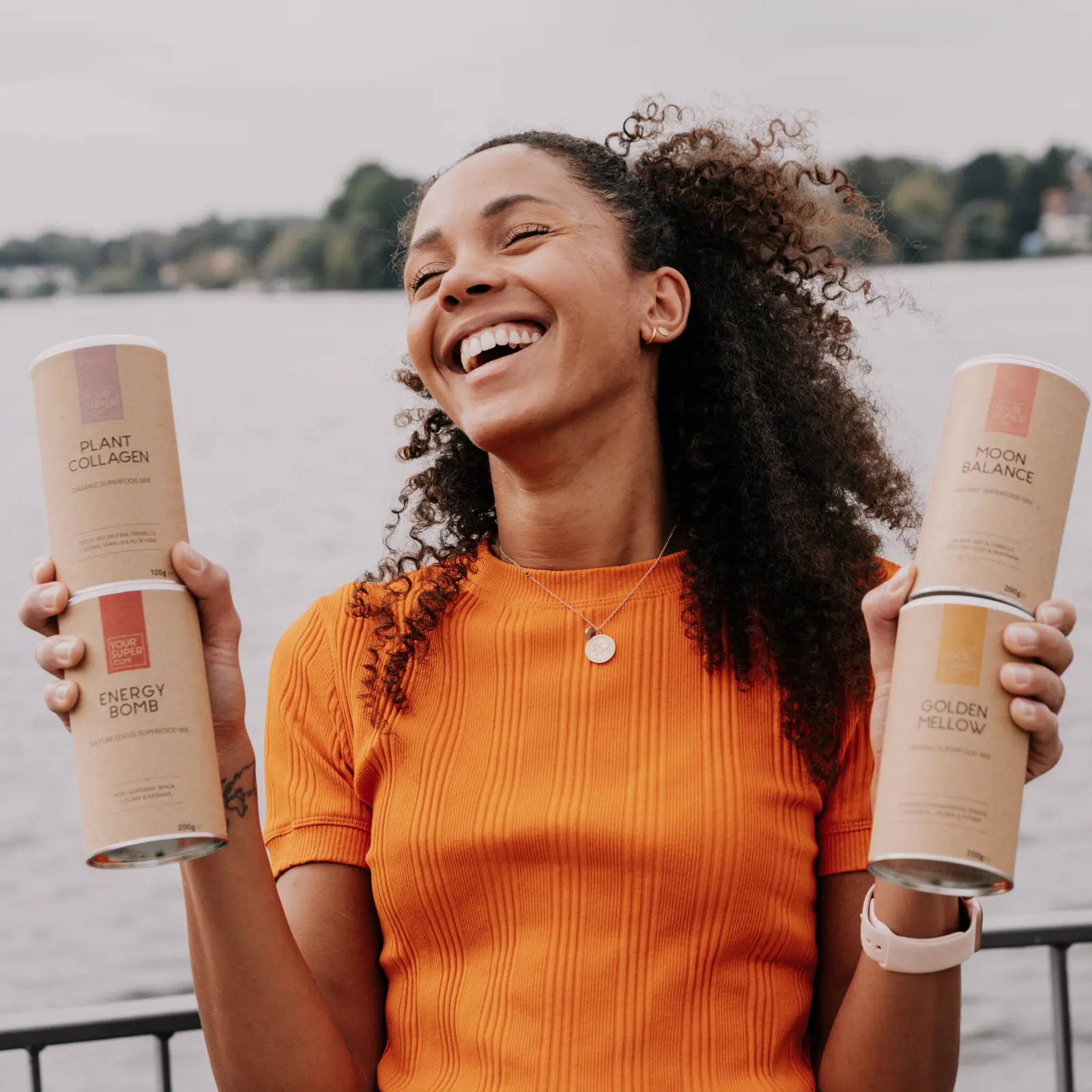 What we offer you
• An online wholesale shop to place your orders
• Free digital & print marketing materials to help you boost sales
• World-class customer service