Introducing Your Super Nutritionist: Samantha Frost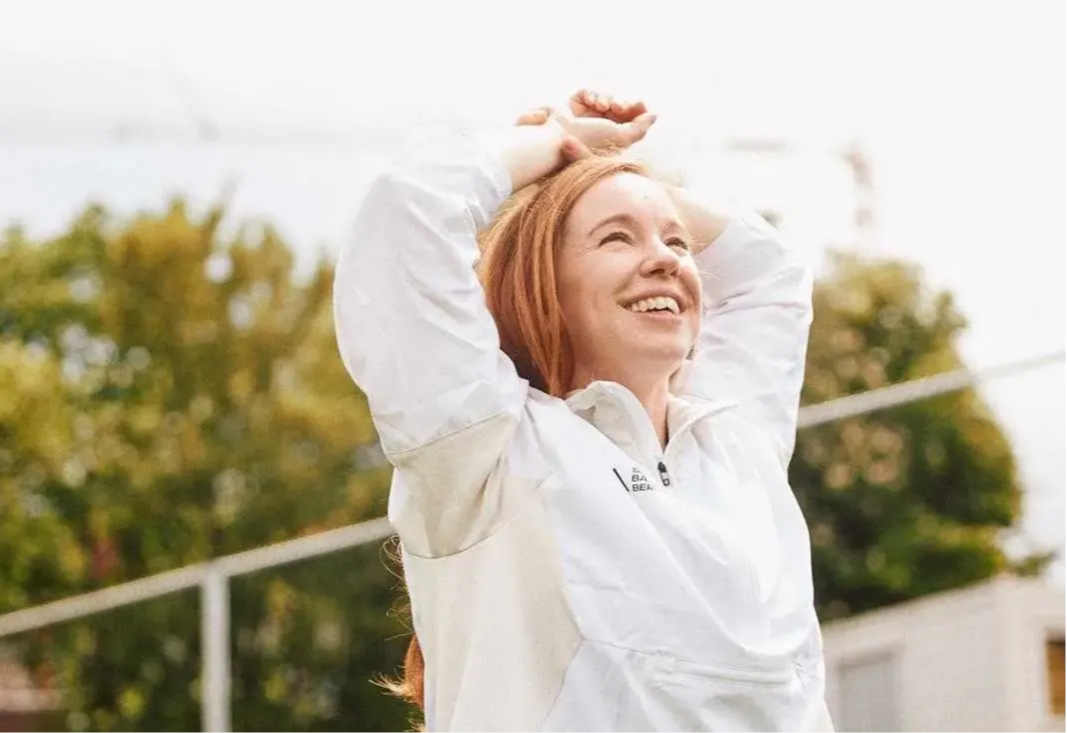 Samantha Frost is the Global Head of Nutrition at Your Super and a self-described "nutritional detective."
She's spent the past decade studying the human nutrition and the human body, in addition to becoming a specialist in herbalism and herbal remedies.
Her philosophy and approach developed out of her own experience suffering with Hashimoto's Thyroiditis (an autoimmune disorder causing chronic inflammation of the thyroid).
After trying nearly every diet out there and self-experimenting with iodine (which only made her symptoms worse), Samantha went to a thyroid expert to receive the help and guidance she needed to recover.
The "One Perfect Diet" Myth
During her recovery, Samantha learned that as powerful as food can be for healing the body, a complete health transformation is only possible with a whole body and lifestyle approach.
This means Samantha does not ascribe to any one "perfect" diet, but believes the right approach is tailored to a person's own unique body composition, lifestyle, and preferences.
"Trusting your body means doing the right thing for your body right now," Samantha says. "It's not just the food. It's about figuring out what makes you feel good so you can feel well, nourished, and powerful from the inside out."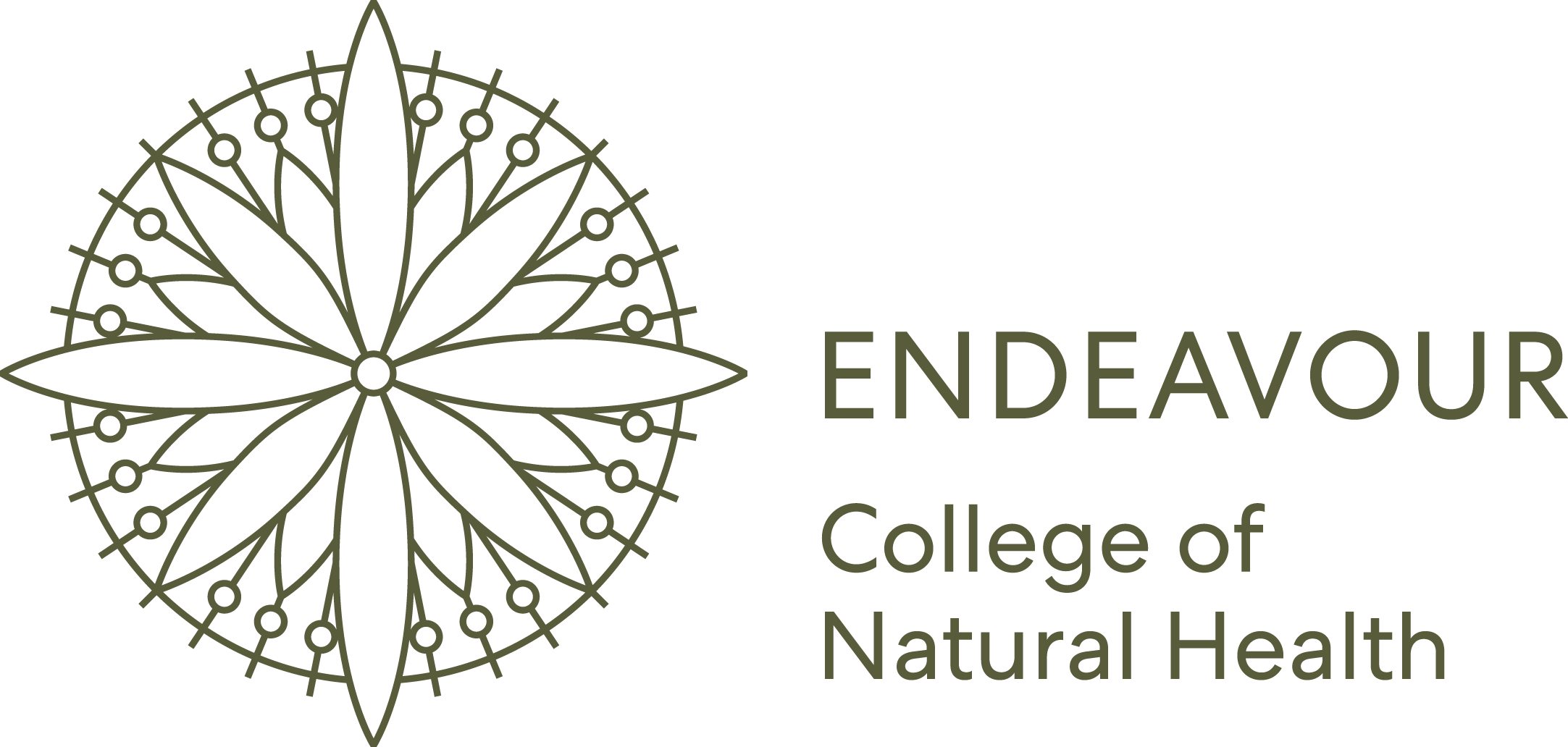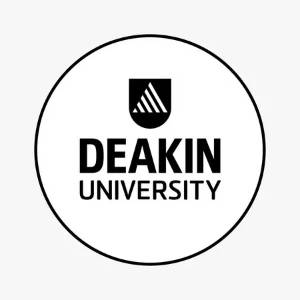 Bachelor of Health Science - Nutritional Medicine - Endeavor College of Natural Health
Bachelor of Health Science - Western Herbal Medicine - Endeavor College of Natural Health
Master's Degree - Public Health Policy, Education, Promotion - Deakin University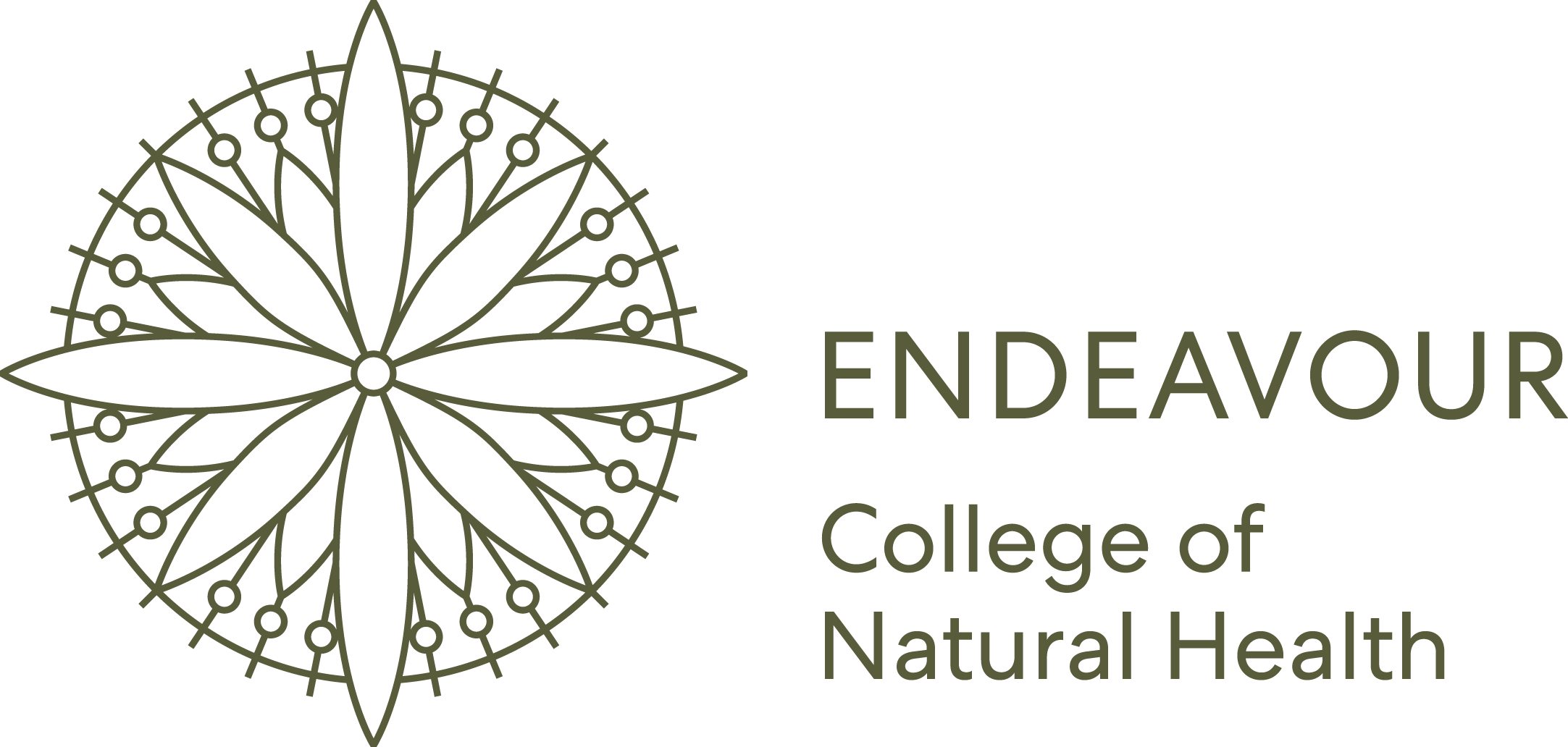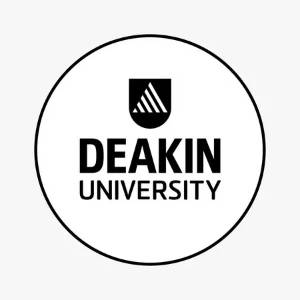 Bachelor of Health Science - Nutritional Medicine - Endeavor College of Natural Health
Bachelor of Health Science - Western Herbal Medicine - Endeavor College of Natural Health
Master's Degree - Public Health Policy, Education, Promotion - Deakin University
Bachelor of Health Science - Nutritional Medicine - Endeavor College of Natural Health
Bachelor of Health Science - Western Herbal Medicine - Endeavor College of Natural Health
Master's Degree - Public Health Policy, Education, Promotion - Deakin University